50 SHADES OF ANY

C

O

L

O

U

R

YOU LIKE – EVEN GREY.   

WE'VE BEEN DECORATING THE BUILDINGS OF EXETER SINCE 1990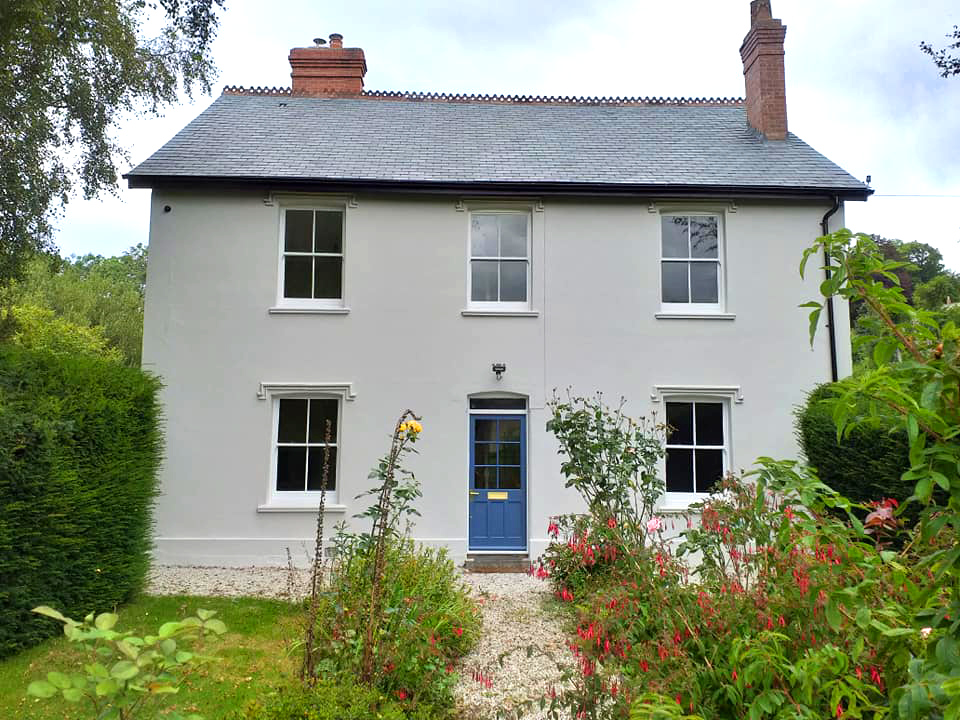 Steve Coomber Painting and Decorating, started in 1990 – the beginnings of what we are today.
Now owned by Devon Minor Works our customers still get the same personal level of attention from Steve but with an even larger decorating team to respond to all scales of work at the same competitive prices. The merger with Devon Minor Works now offers a one-stop service. So, if there's a repair that needs doing before we start decorating, or more involved building works, we have the tradesmen to get it sorted – saving costly delays the need to involve other companies. We are proud to have grown year-by-year thanks to our outstanding reputation.
From a front room to a school room…. a shed to a shop… a play room to a show room.. or from modern commercial offices to a listed building… we've done the lot.
THE STEVE COOMBER ORIGINAL RED VAN IS NOW A PART OF THE FAMILY! So well recognised around Exeter, we decided last year to have the old bird fully restored and resprayed. She still holds her own agains the 16-strong fleet of Devon Minor Works vehicles.