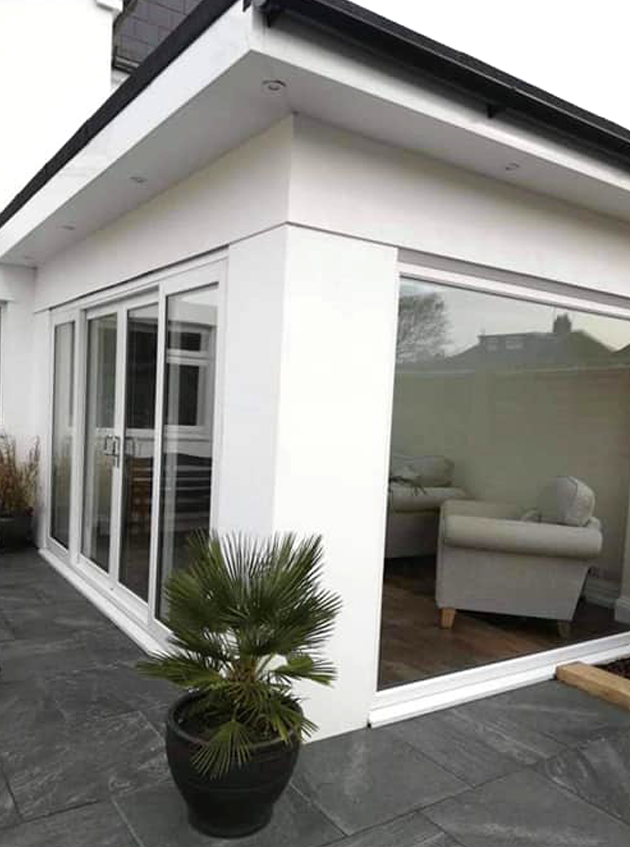 At the top of everyone's needs when it comes to building extensions or carrying out internal conversion is – RELIABILITY, PUNCTUALITY, PROFESSIONALISM and CRAFTSMANSHIP.    But equally important are – flexibility and a willingness to listen, adapt and communicate… Above all, we never make assumptions or make key decisions without consulting with you first.
At Devon Minor Works you'll get all of this and more. Without singing our own praises… too much… we're just keen to please and to do a great job. We have some of the best bricklayers, carpenters and tradesmen in the business so, from the time you commission us for the work, you can be assured of the Devon Minor Works feelgood factor from start to finish.
We can see you through the planning stages, project mange and make sure that every inch complies with Building Regs. And back at Base Camp DMW we have the back up – ordering materials at the right price, coordinating the project team and making sure all of the paper-work is in place.
FREE ADVICE AND QUOTES
PLANNING GUIDANCE
PROJECT PLANNING
From start to finish we get on with it!